Resume
Objective
To enhance my trade skills and gain work experience in the IT field. I am passionate and looking for a permanent position that I can move up in.
Experience / Volunteering
Private Computer Building Bridgeport, CT; January 2018 - Present

Build computers for friends and family.
Research computer parts compatibility.
Responsible for assembling the parts.
Babysitting Bridgeport, CT; September 2020

Feed and care for the child's needs.
Tutor children helping with their homework.
Make sure the kid gets to bed at an appropriate time.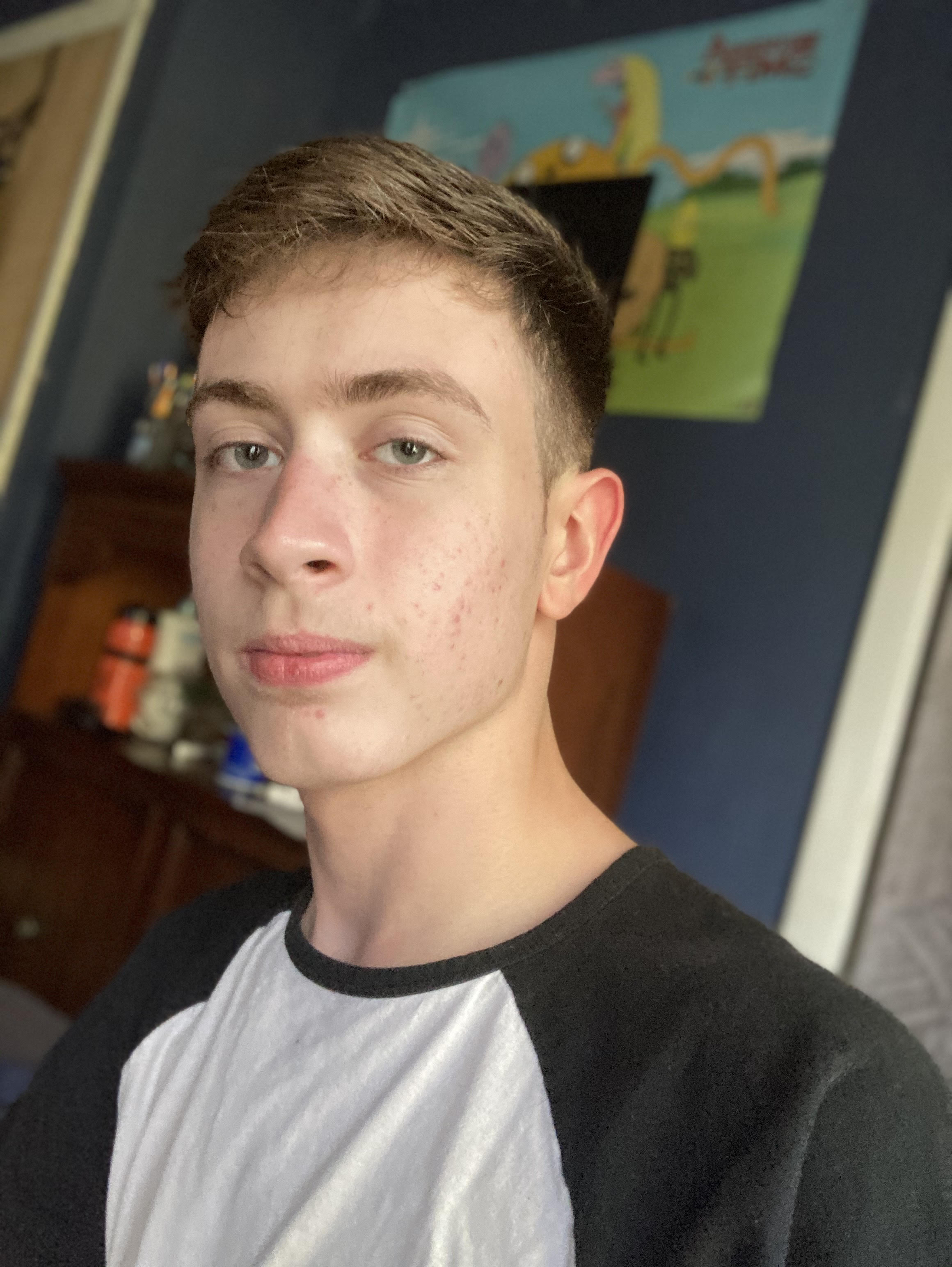 Leadership Experience
SkillsUSA Competitor February 2020 - Present

Present a talent to a panel of judges

Compete against other students in the state

Qualified for states
National Honor Society June 2020 - Present

Create and participate in school fundraisers

Plan school events

Help host and moderate school events

Lead your academic peers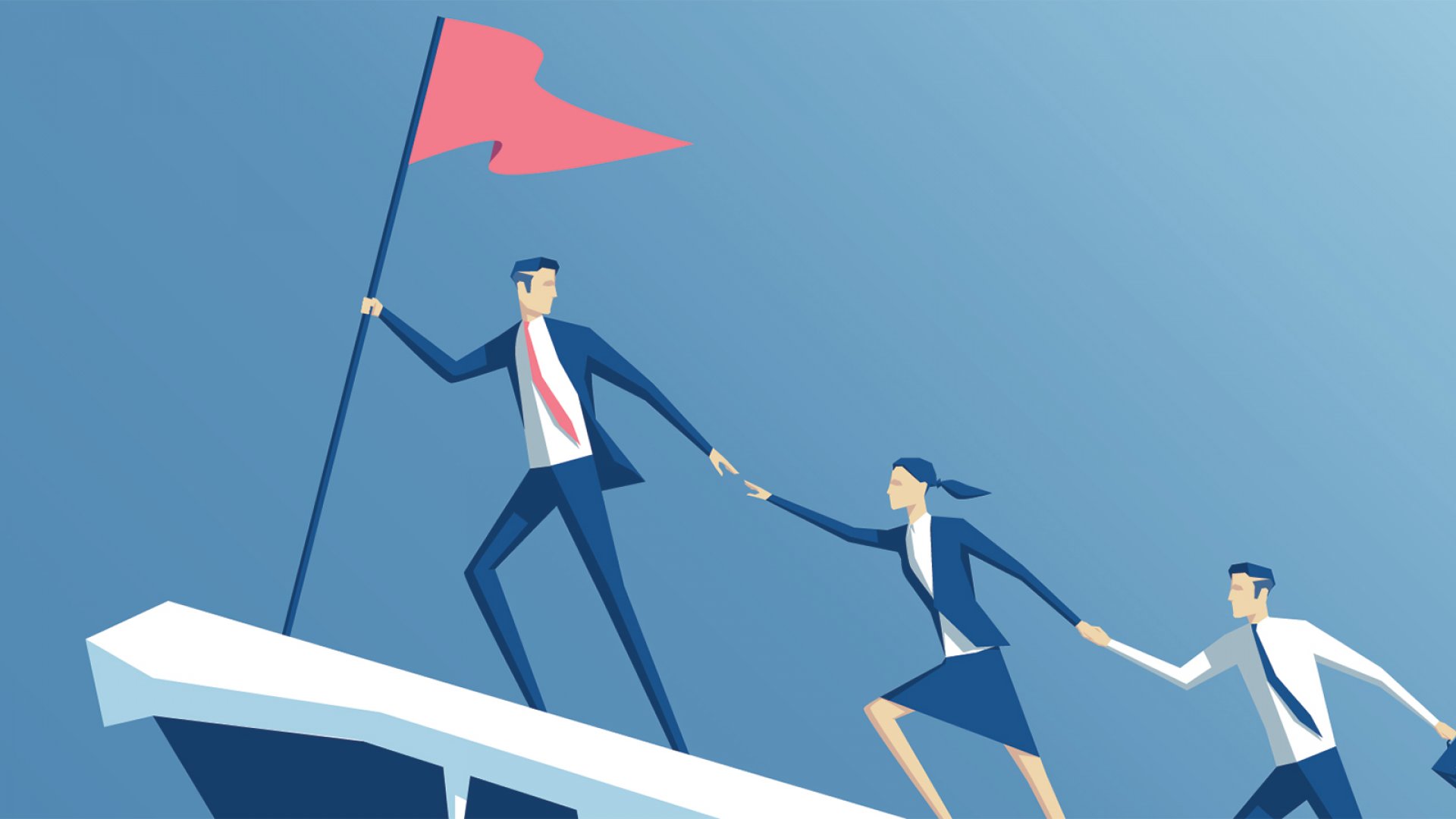 Skills
Comprehensive knowledge of Microsoft Excel, Word, and PowerPoint

Extensive knowledge of computing hardware

Proficient at customer communications

Time management

Team player
Certifications
Adobe Premiere 2018

Adobe Photoshop 2018

Adobe AfterEffects 2018

Microsoft Excel

MTA: Windows Operating System Fundamentals
About Me
Introduction
My name is Dean Phaneuf and I'm a senior in Bullard-Havens IT. My birthday is August 7, 2003 and my favorite color is green. Currently I'm looking to persure a career in film making, though I'm still unsure what job I would be doing, whether directing, editing, or special effects. Because of my indecision, I've studied and gained certifications that will help with all three of these jobs.
Phone Number: (203) 615-8083
Address: 120 Parkview Avenue
Email: deanphaneufwork@gmail.com